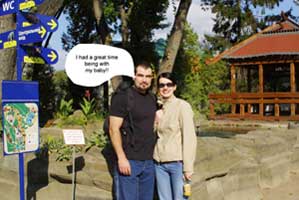 Hello, dear sirs, I am writing on behalf of myself Jason. We (me and Evgenia) have been using your agency for almost a year. Everything has gone great. We are able to write letters and get them translated. I appreciate your work and fastness in getting this done in a timely manner. We have met with my Evgenia two times and now my greatest dream seems to come true. She is coming to visit me here in my city! I am very thankful for such a great opportunity of meeting the sense of my life (I mean Evgenia)through the internet service! I could hardly believe that its possible! Thank you for all of you! With respect, Jason Korth.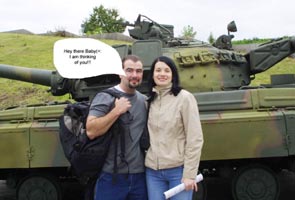 Hello, Anastasia. I am really happy to meet Jason, he is a great support in my life! He is a caring, loving and respectful man and I think its my destiny. I have very warm and pleasant feelings to him and sincerely believe that our relationships will continue to develop! Such kind of agencies help to join two second halves in a one! With all my respect, Evgenia



Presented by Anastasia Affiliate "Mariula "