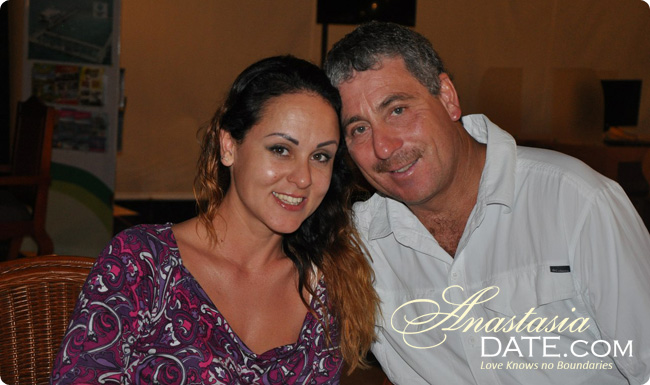 Hello AnastasiaDate. Thank you for the opportunity to find love on another continent! It seems to us that if not you we would never manage to find our happiness.
We were members of your site about two years. We said "were" because we are not searching any more. We have already found what we wanted.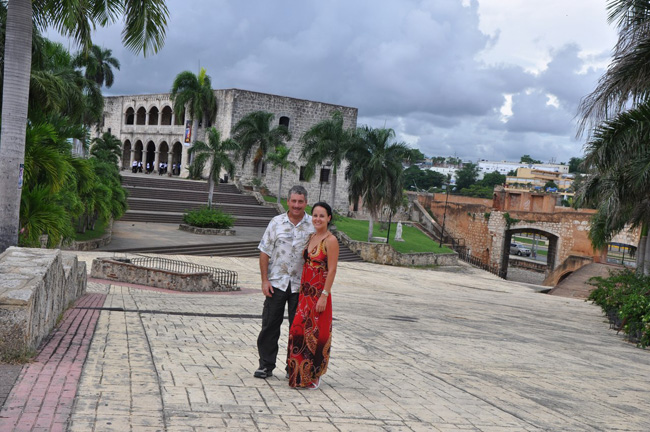 We started talking after a short note from Terry. After a couple of letters I understood that I want to know him better! Soon we started discuss our meeting. There were a lot of problems on our way to meeting.
But nevertheless, after several months it happened!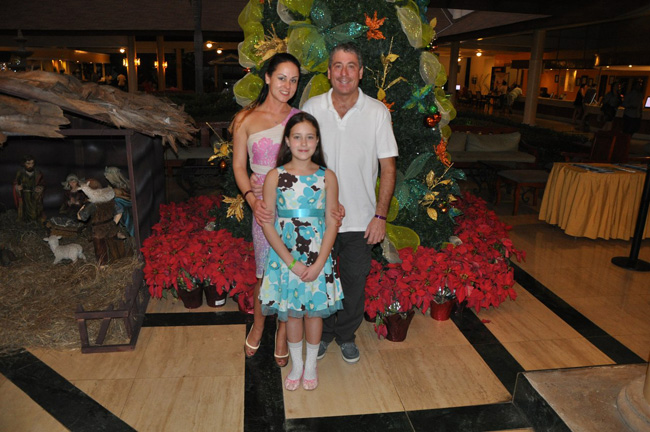 We had the first meeting in the Dominican Republic. We spent 7 days together. We were in love and happy.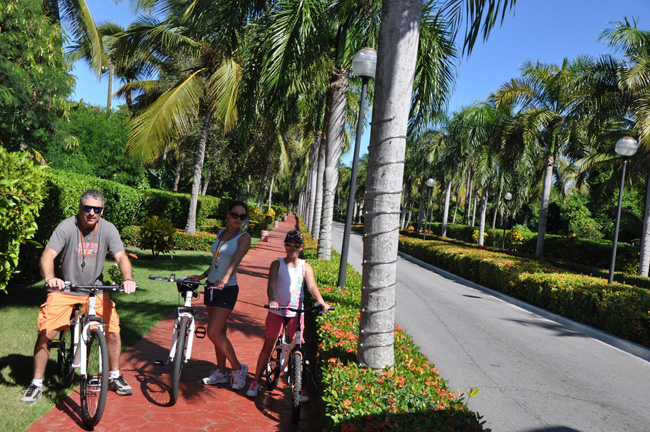 Now I know that you need to believe in your dream, and then it will come true without fail!